I'm admittedly not the biggest Alabama or even sports fan, but I'm continually amazed at the display of world-class LSP in televised football. Live, up close, HD, plus slow-motion replay and analysis.
Leadership, Strategy, & Process in 1-2-3 order is a simple straightforward approach to accomplish almost any worthwhile objective, like winning a national championship!
More Business Advice
Business owners, employers, and leaders can sharpen their skills with the content below.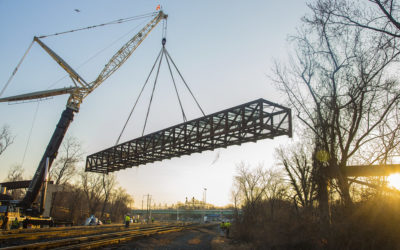 Tips for Leaders to Facilitate Conflict Resolution by Rob Marchalonis. Ever find yourself in the middle, between employees or associates who disagree or have conflict? Like good parents and counselors, leaders can play an important role in facilitating communication,...
Subscribe for Updates & Resources