Boost Your Employees' Productivity
by working with Rob.
"Your productivity and success depend mostly on your
Leadership, Strategy, and Processes (LSP)
Get high-performance results from the: Leaders on your team,
Strategy or plan you have to win, and Processes you use to deliver value."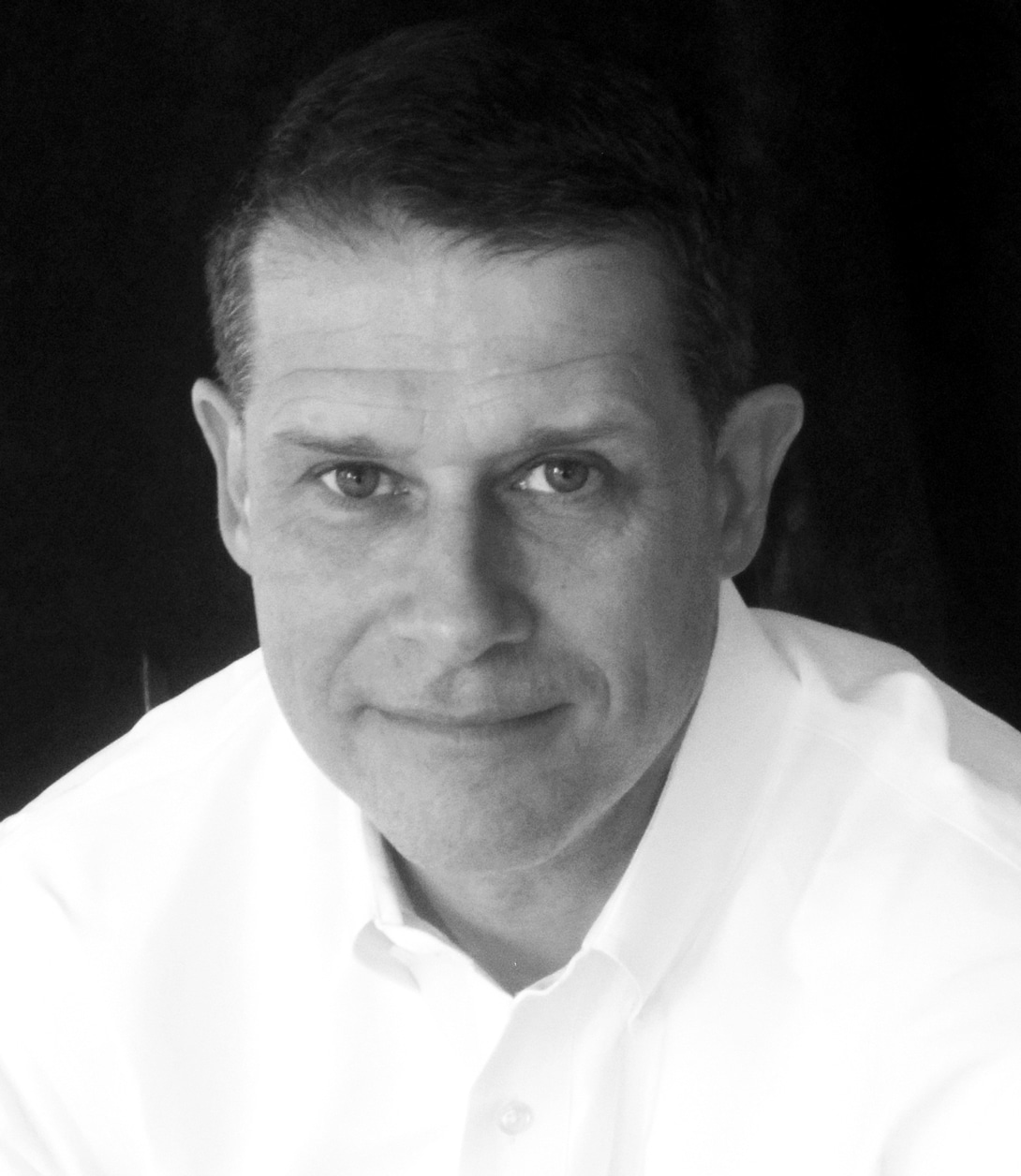 Productivity = Performance = Profitability = Prosperity
Rob Marchalonis is the founder and President of LSP123. His background as an entrepreneur and engineer, along with 25+ years experience as CEO and consultant, has given him deep insight into the power of effective Leadership, Strategy, and Process deployment. Rob currently advises dozens of leaders in a range of businesses and non-profit organizations.
Rob's accomplishments as a hands-on leader include 20 years as GM and CEO of Stoner, Inc. where he built a team, developed high-value branded product lines, and pioneered business strategy resulting in 15X sales growth. Intimately involved in marketing and sales for most of his career, Rob spent years developing online, factory-direct, distributor, international, and retail sales to accounts including WalMart, Target, Lowes, AutoZone, and more.
At LSP123, Rob uses both classic and innovative business principles. Many were learned while on an 11 year journey to achieve the Malcolm Baldrige National Performance Excellence Award. Others were developed over 10 years deploying LEAN enterprise solutions. All were proven while becoming a worldwide supplier to both small and Fortune 100 customers. While CEO, Stoner was named a Best Place to Work in PA, 9 of his last 10 years. When LSP is properly implemented, EVERYONE wins!
How strong is your business leadership?
Are you and others leading your team as well as they could (or must)?  Have you attracted and retained the talent you need to succeed?  Does your culture reflect your values and a passion for results?
Rob can help you organize a team, develop their leadership, and get them focused on results. Rob's "keep it simple" approach includes proven methods to help leaders learn, improve, and thrive.
Do you have a strategy or plan to win?
Are you getting the results you desire?  Is your organization running like a well-oiled machine?  Are your workgroups as productive as they could (or should) be?  Are you getting paid well for your offerings, or under competitive pressure and being viewed as a "commodity" provider?
Rob can show you ways to create differentiated value, have customers pay you a premium, and create a long term business model where you have greater control of your margins, your profitability, and ultimately your future.
Are your processes effective, efficient, and adding value?
Learn how Rob can help you create, assess, and improve processes that provide value to your customers and add profit to your business.
Want to connect?
If so, contact Rob (HERE) to send a note or schedule a brief phone call or Zoom.
Subscribe for Updates & Resources