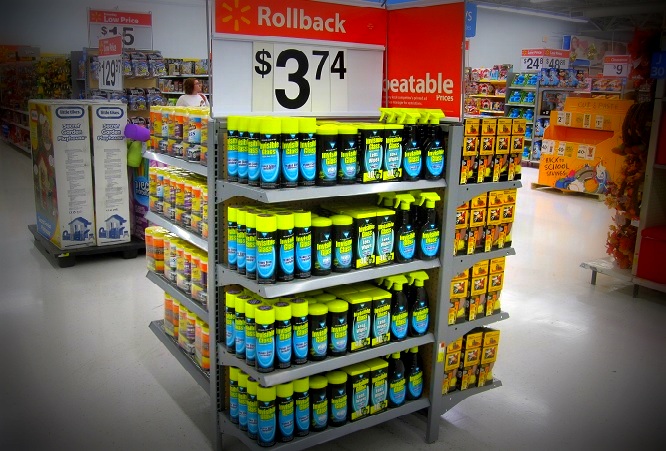 Go Proprietary, Gain Control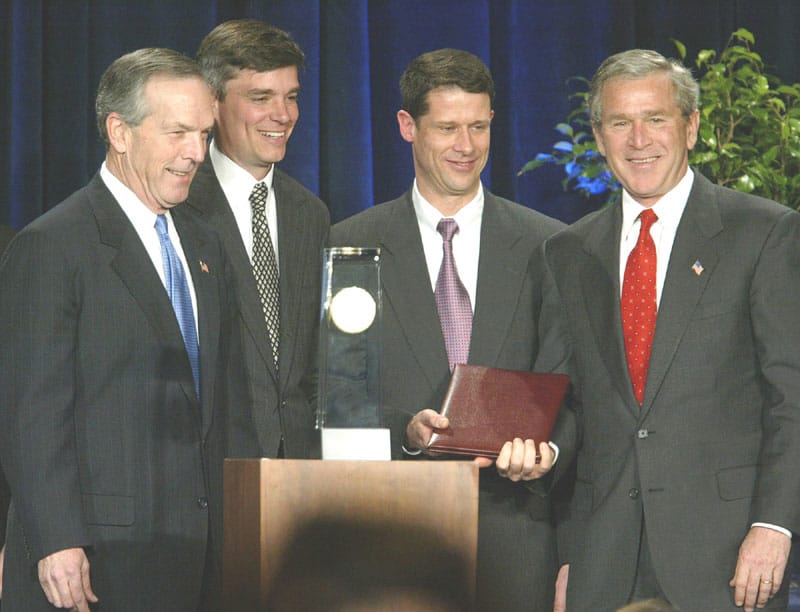 Achieve Baldrige Excellence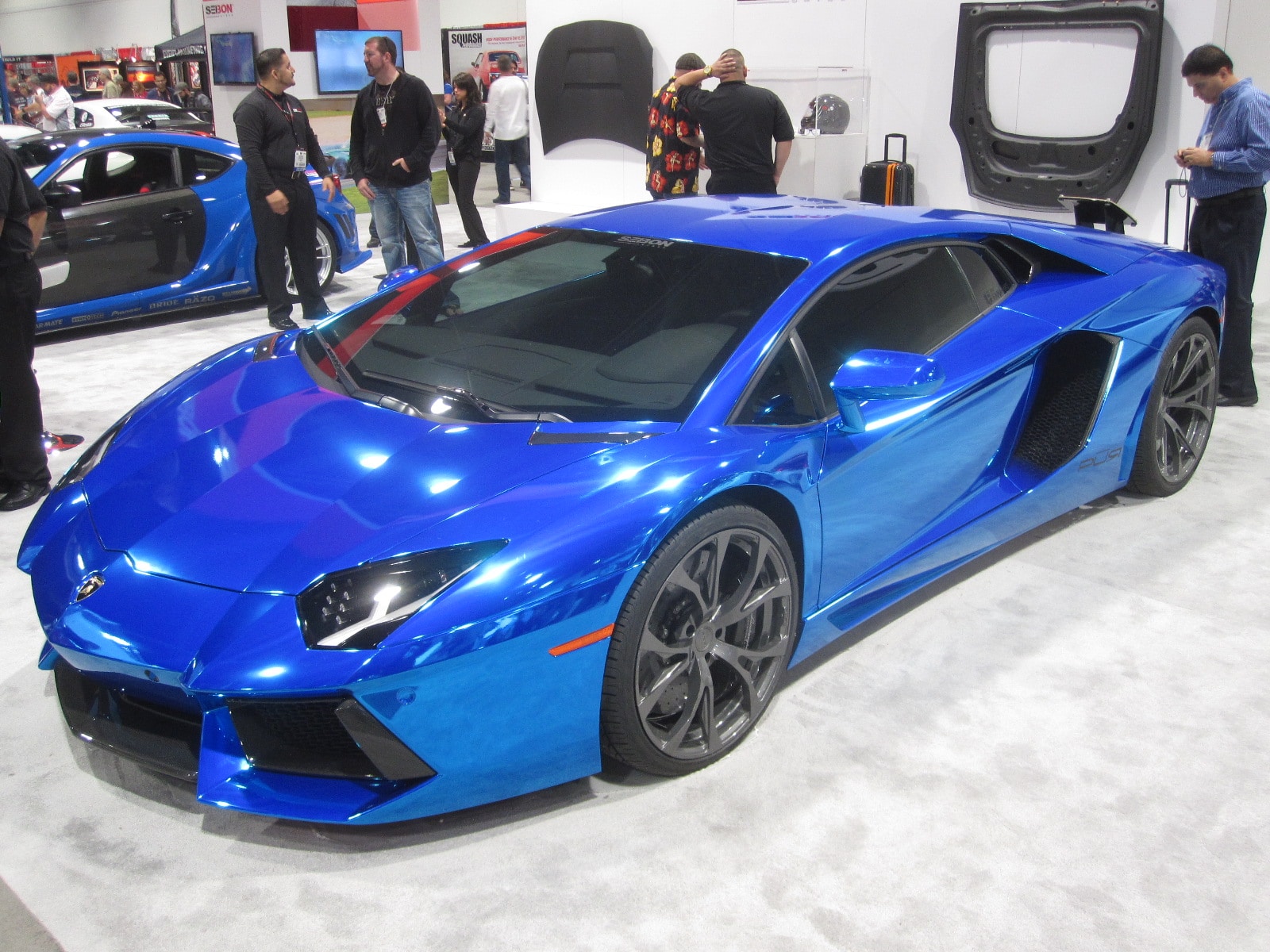 Shift Up to Better Processes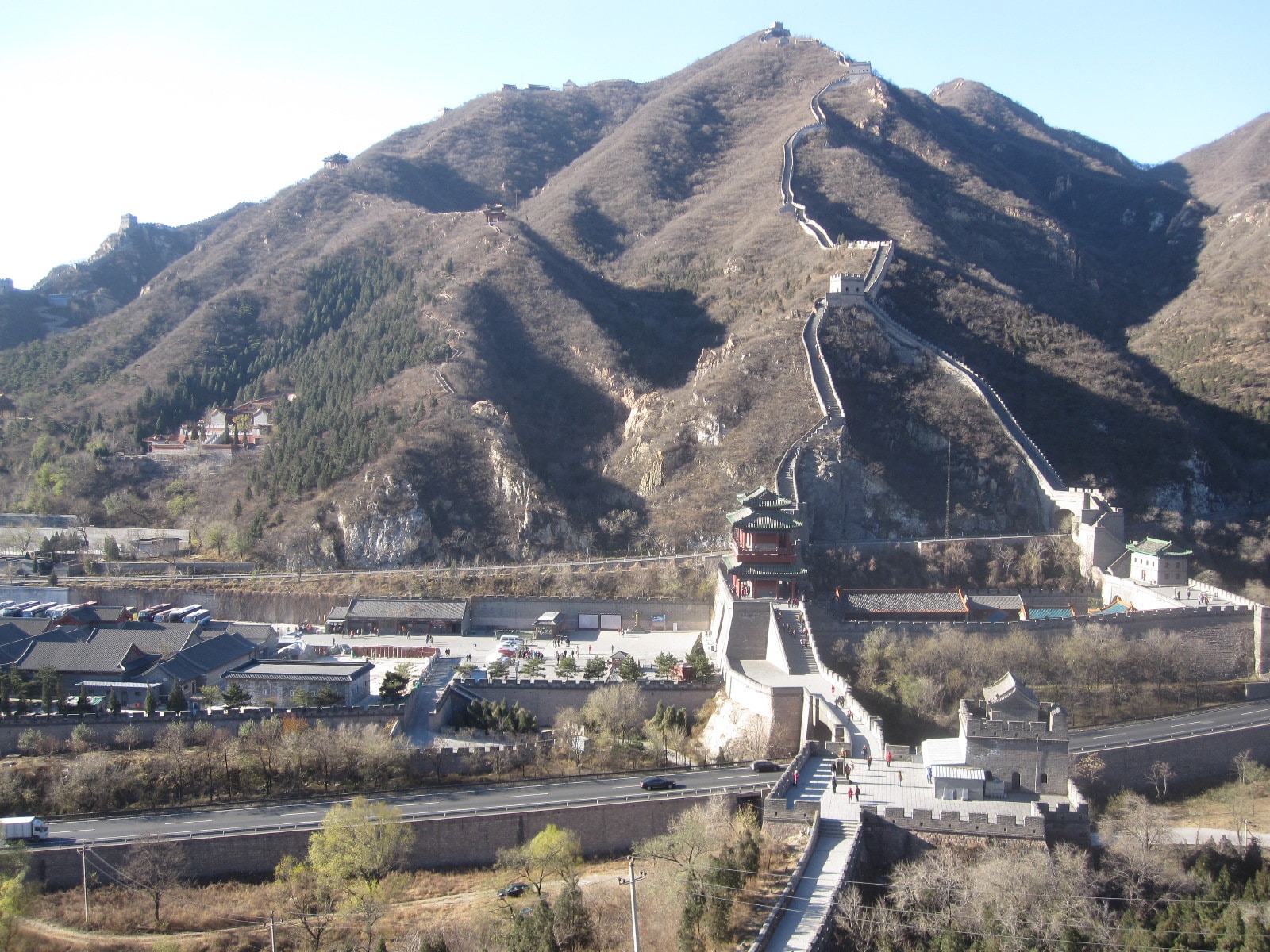 Is Your Strategy Outdated?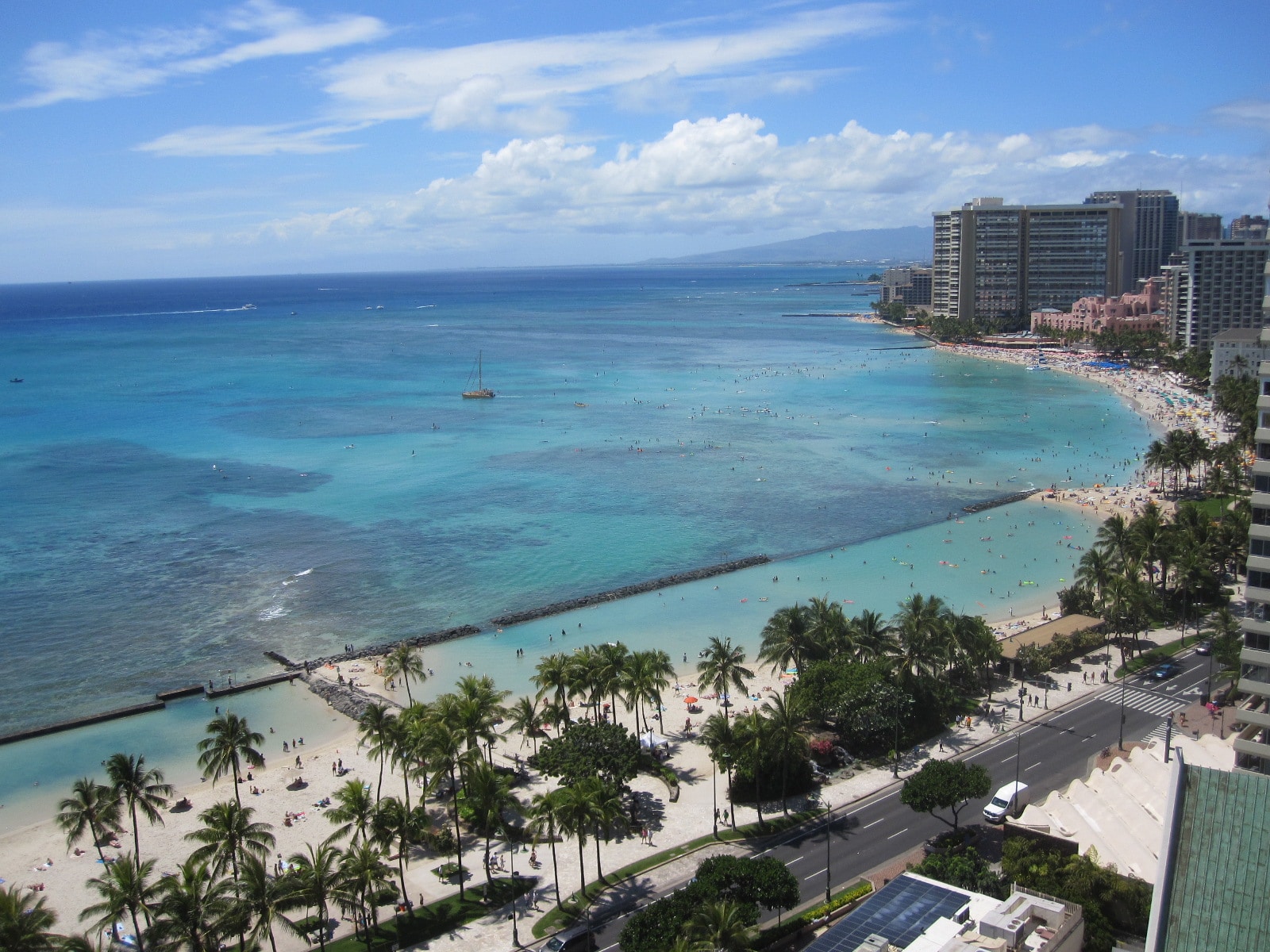 Lead Better, Relax Better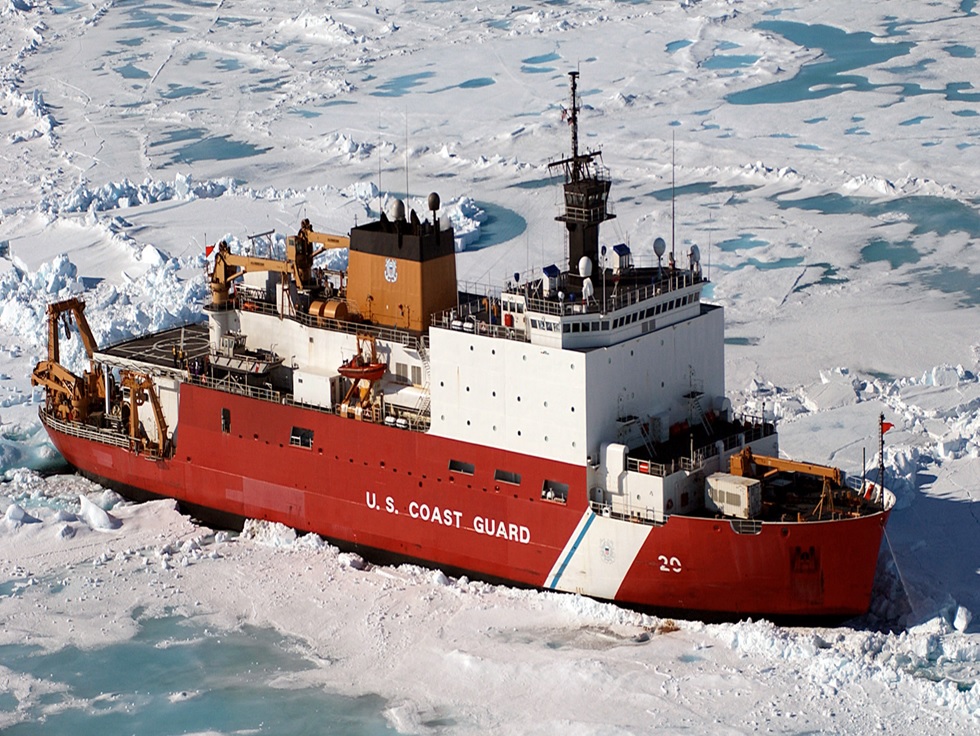 Who Do You Benchmark?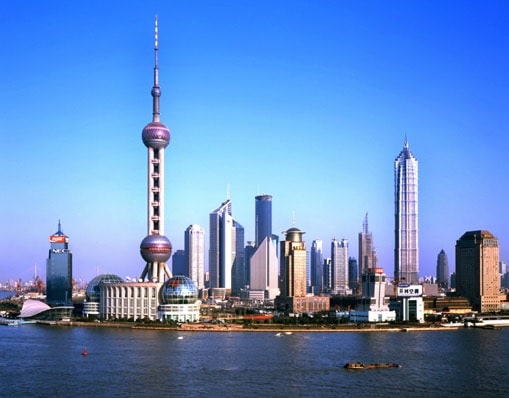 Going International?
We Coach, Consult, & Develop Leaders
Leadership, Strategy, and Process (LSP) is a foundation upon which you can accomplish almost any worthwhile objective!
Productivity Solutions
Business owners and leaders, increasing the productivity of your workforce may be your biggest opportunity.
LSP Roundtable
Join a select group of high-performance business owners and leaders who find value in gathering each month in Central PA as a professional peer group.
P2P ™
Organizations thrive when they have clear objectives and a simple but well-organized strategy.
Rob's Latest Blog Post
Get free Leadership, Strategy, and Process insights that I've learned, experienced, or have come to believe in.
Top Questions to Ask as a Leader
As a leader, you MUST ask great questions!  Here are a few to get you started.  How would your co-workers answer these? How will YOU?
Do You Have a Strategy to Win?
Are you getting the results you desire? Are you under competitive pressure, perhaps being viewed as a "commodity" provider, or being squeezed in the middle of someone else's strategy? Rob can show you ways to create differentiated value, have customers pay you a premium, and create a long term business model where you have greater control of your margins, your profitability, and ultimately your future.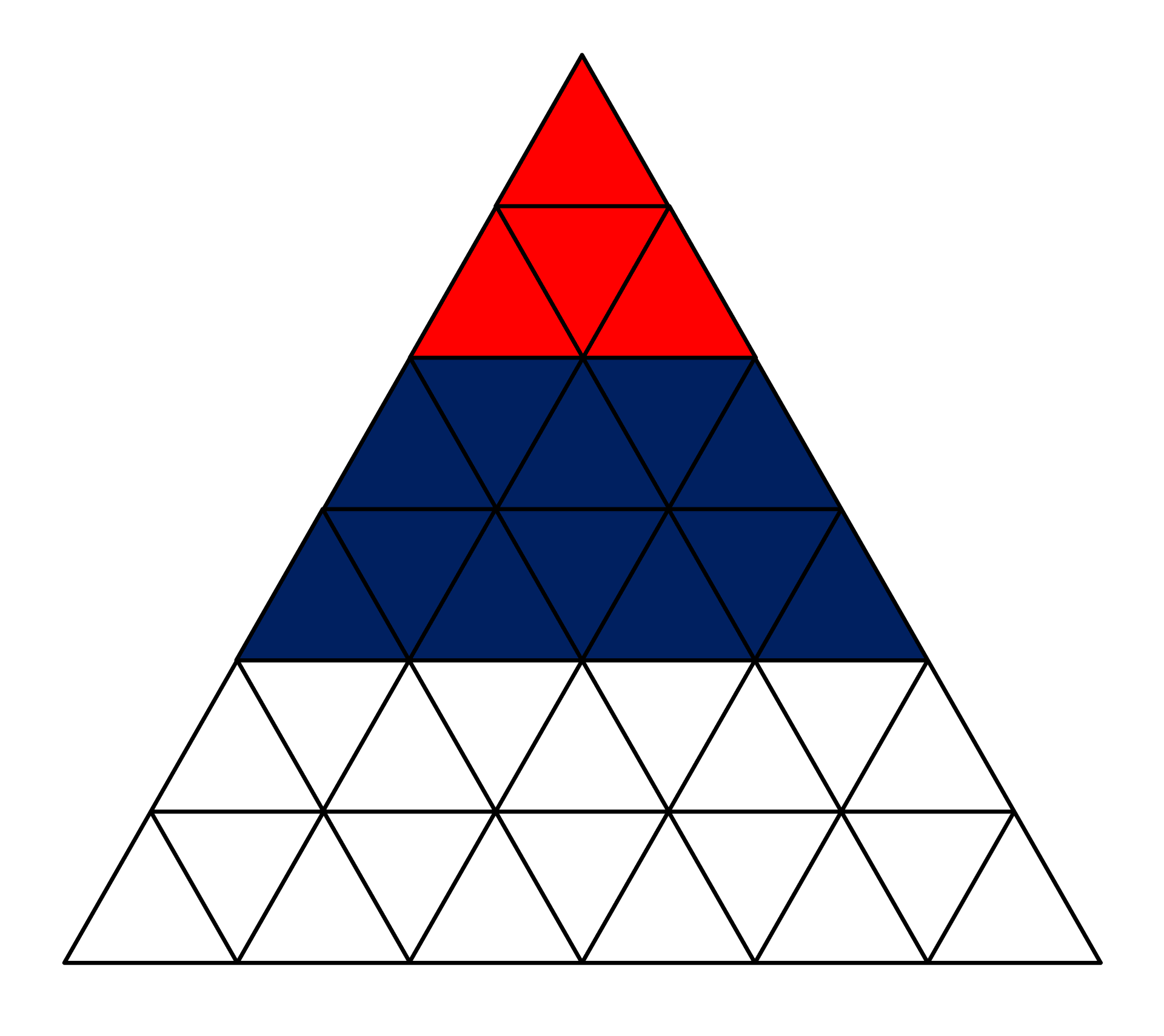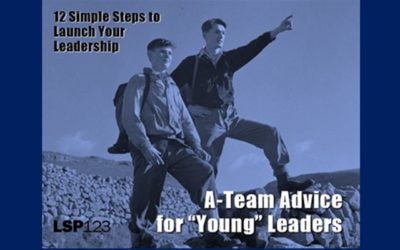 12 Steps to Launch Your Leadership. by Rob Marchalonis. Are you a young leader? Regardless of your age, have you recently accepted a new leadership role? Perhaps you've done well in a job and were moved into a different position with more responsibility. Did...
read more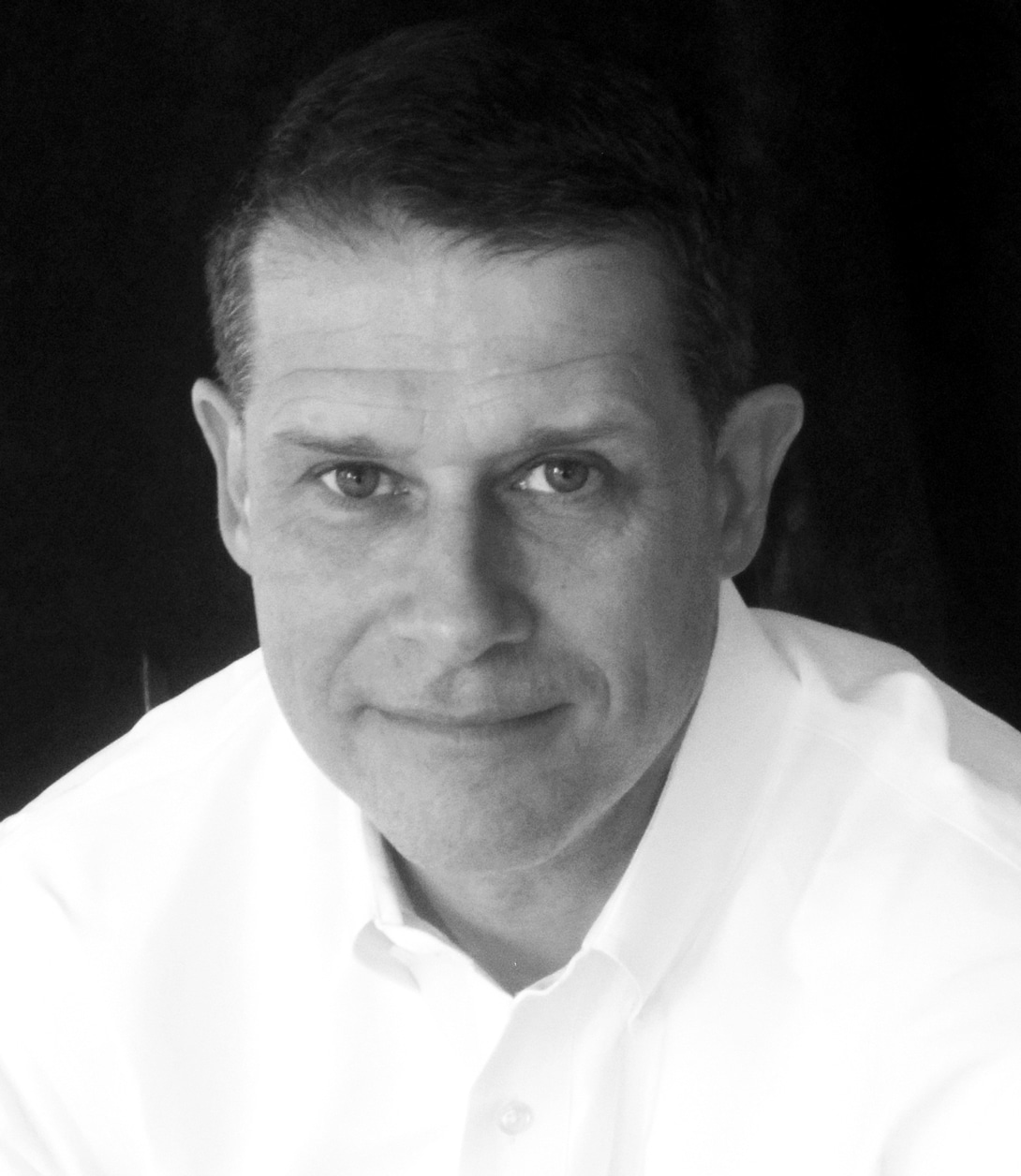 Rob Marchalonis is the founder and President of LSP123.  His background as an entrepreneur and engineer, along with 25+ years experience as CEO and consultant, has given him deep insight into the power of effective Leadership, Strategy, and Process deployment.
Rob can help you organize a team, develop their leadership, and get them focused for results. Rob's "keep it simple" approach includes benchmarking and proven methods to help leaders learn, improve, and thrive.