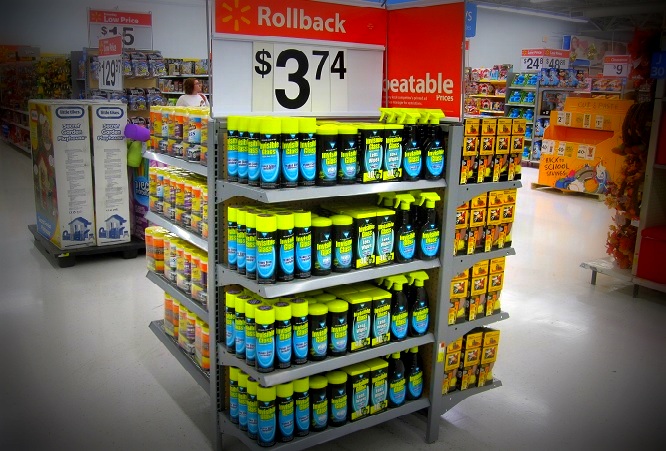 Go Proprietary, Gain Control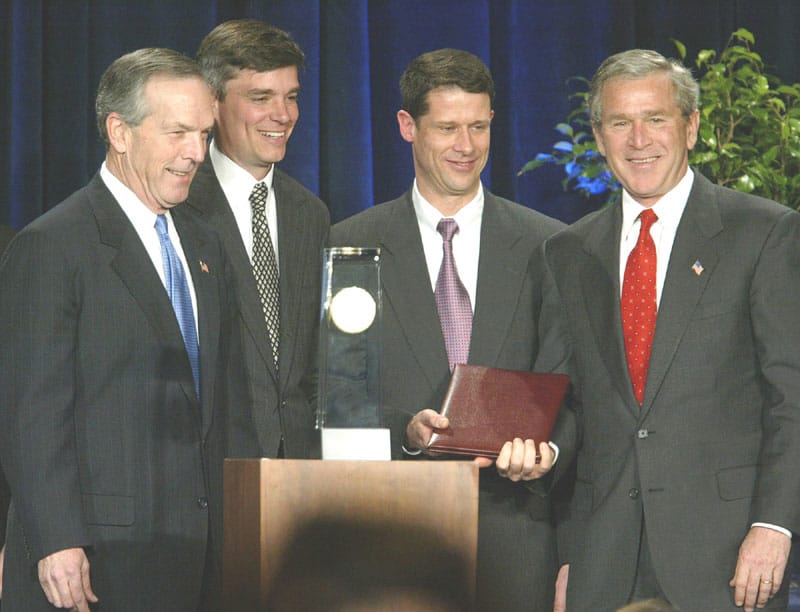 Achieve Baldrige Excellence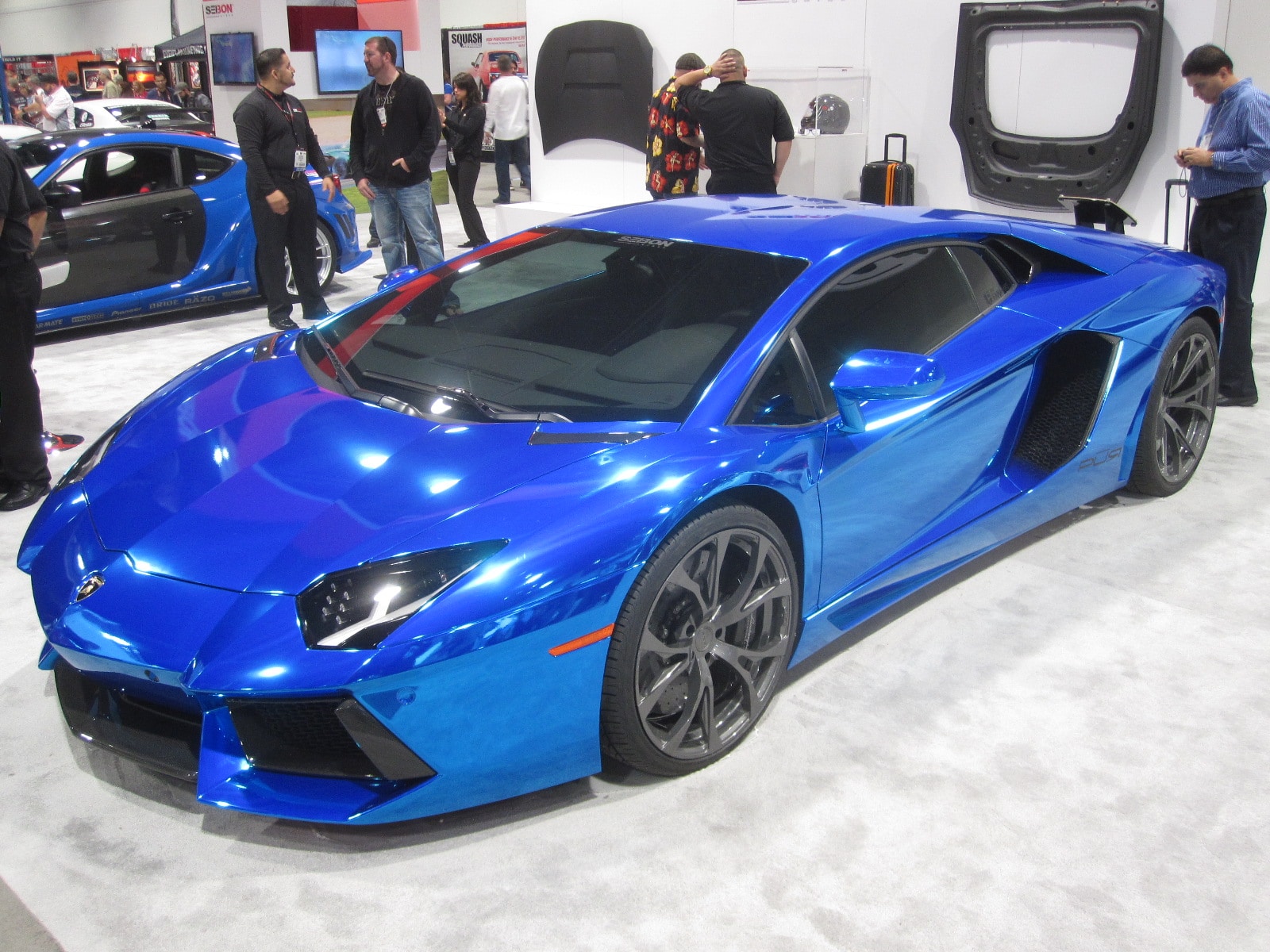 Shift Up to Better Processes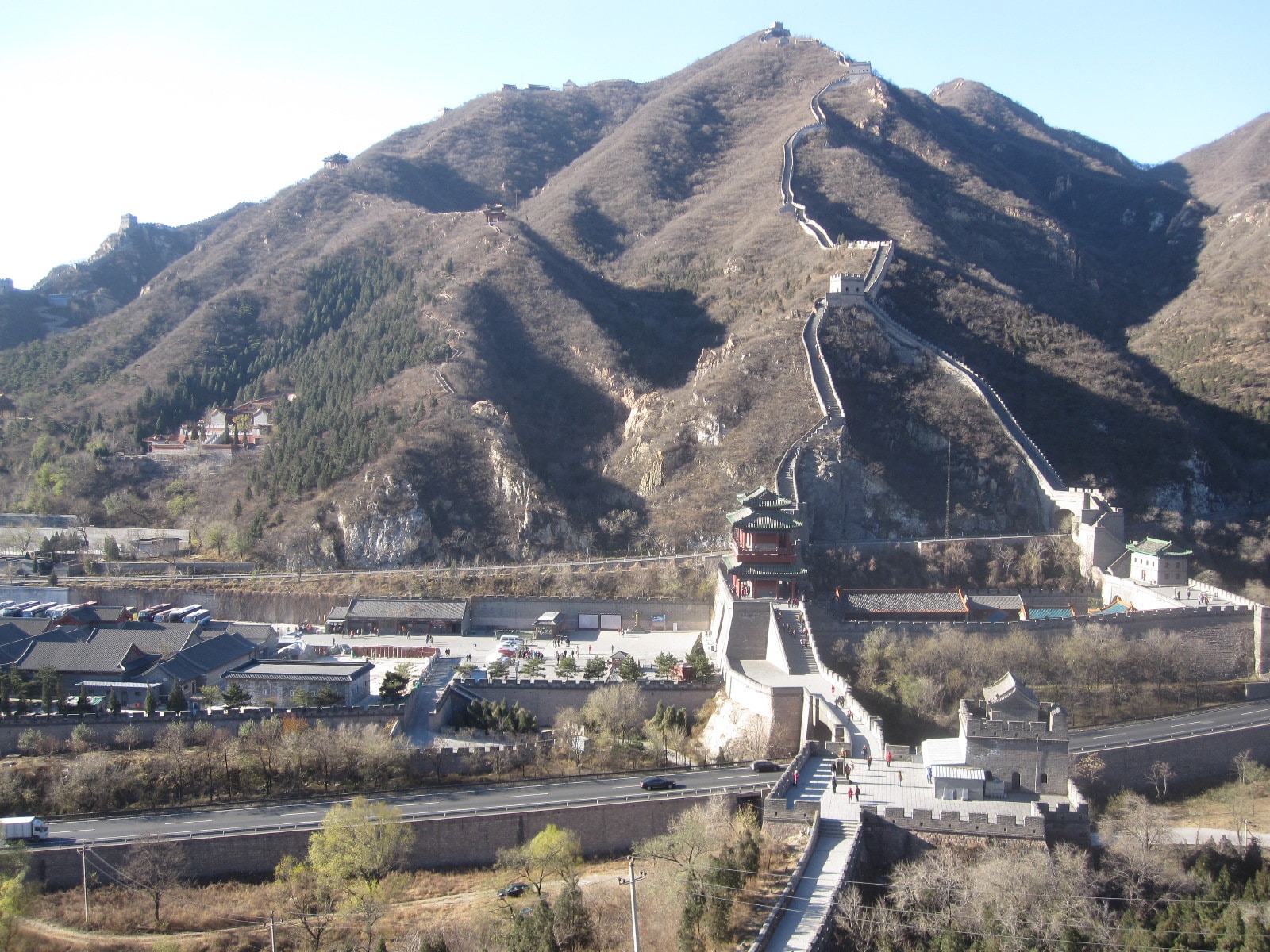 Is Your Strategy Outdated?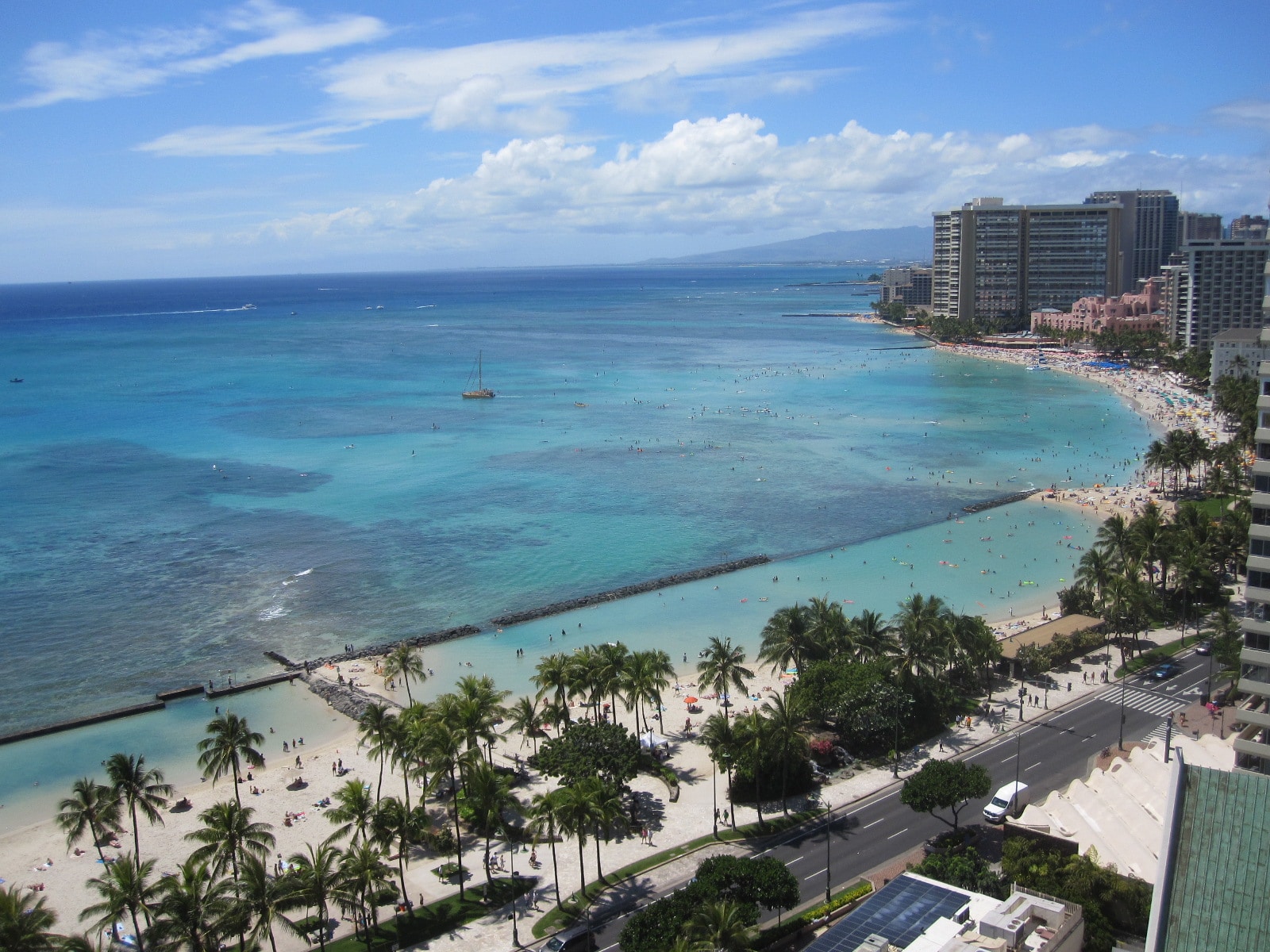 Lead Better, Relax Better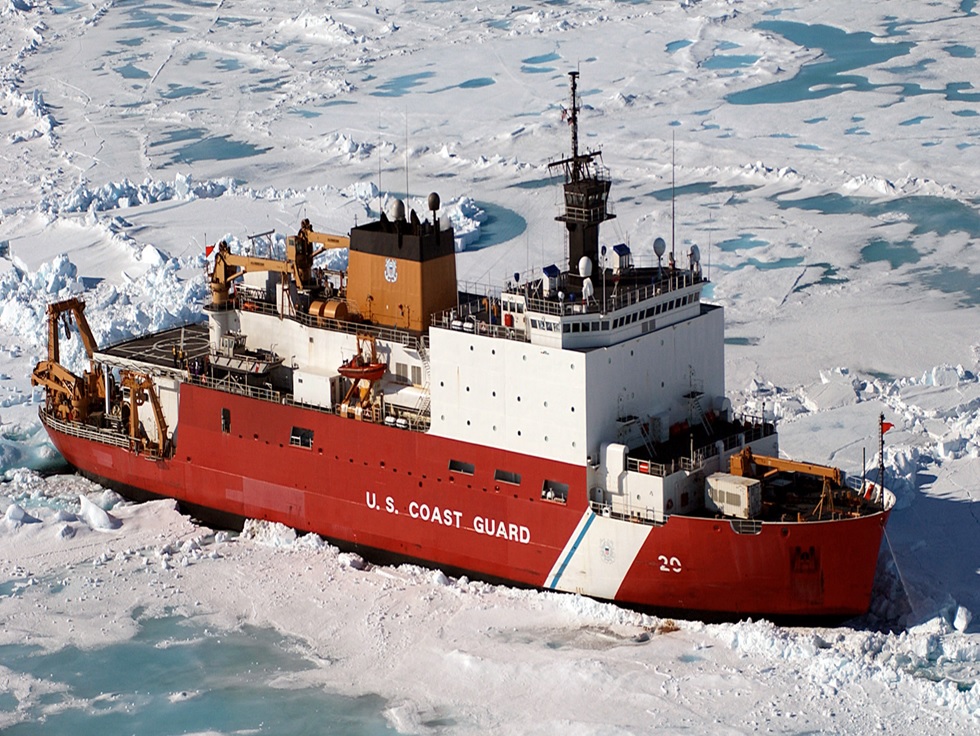 Who Do You Benchmark?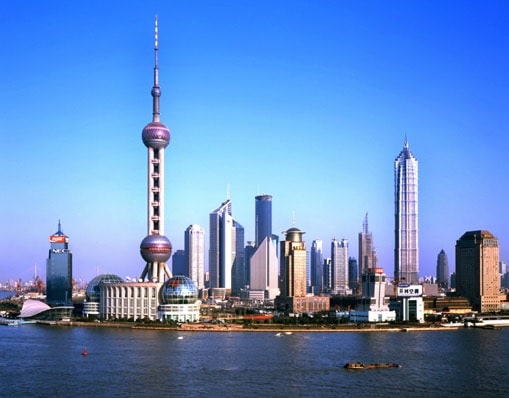 Going International?
Productivity Solutions
Employee productivity is likely your biggest opportunity. Business owners and leaders, learn how we can help you increase the productivity of your workforce.
LSP Roundtable
Join a select group of high-performance business owners and leaders who find value in gathering each month in Central PA as a professional peer group.
Top Questions to Ask as a Leader
To be a great leader, ask great questions! The answers you (and others) provide to this short survey will guide your priorities and next steps.
We Coach, Consult, & Develop Leaders
Discover how Leadership, Strategy, and Process (LSP) is a simple foundation upon which you can accomplish almost any worthwhile objective!
P2P ™
My one-page Plan to Prosper (P2P) is a simple tool to help leaders develop a strategy to survive, thrive, and grow!
Rob's Latest Blog Post
Get free Leadership, Strategy, and Process insights to help you coach better, plan smarter, and operate more productively.
Do You Have a Strategy to Win?
Are you feeling competitive pressure, perhaps being viewed as a "commodity" provider, or being squeezed in the middle of someone else's strategy? Rob can help you create differentiated value (where customers pay you a premium) and build a long term business model that gives you greater control of your margins, profitability, and ultimately your future.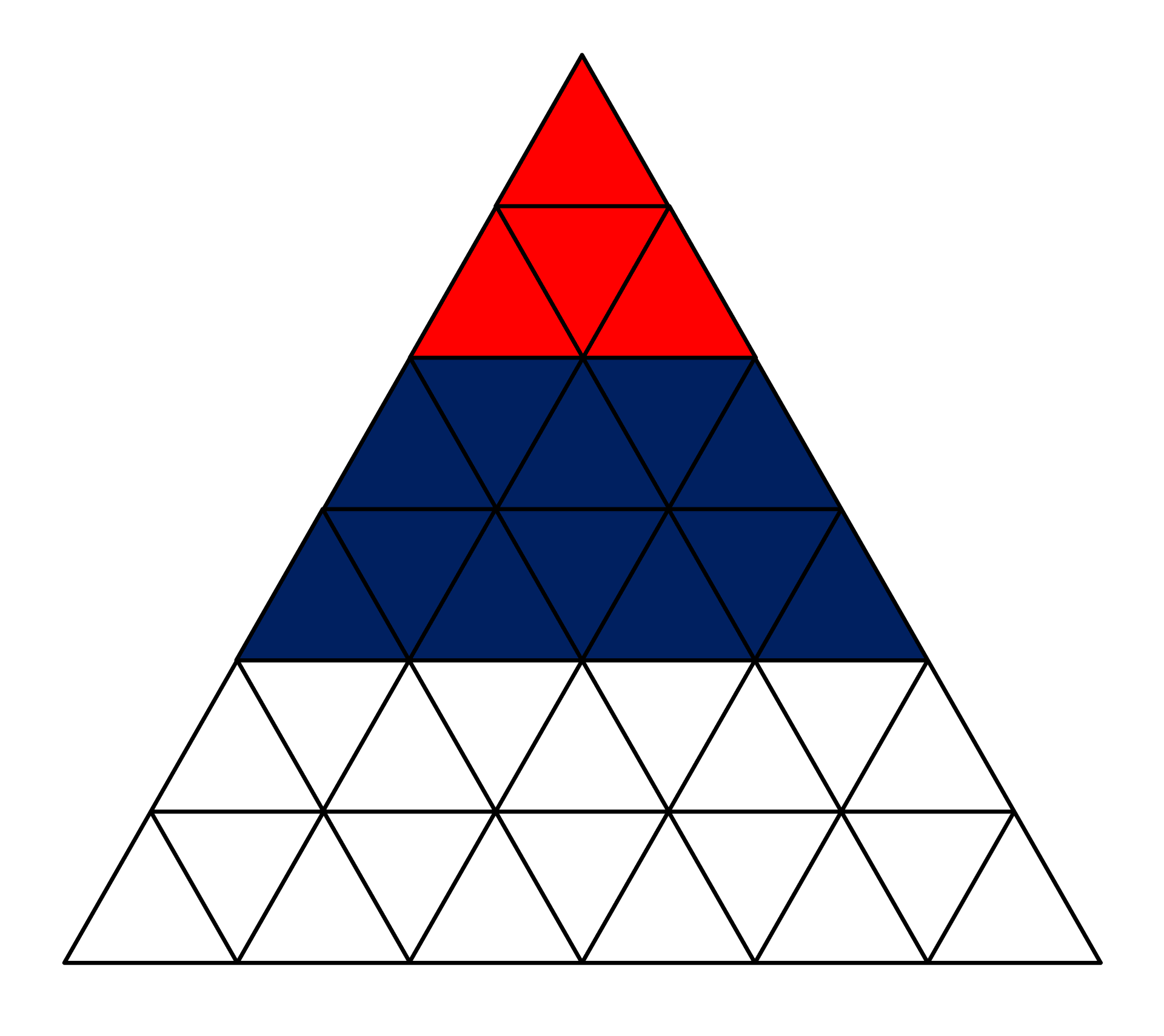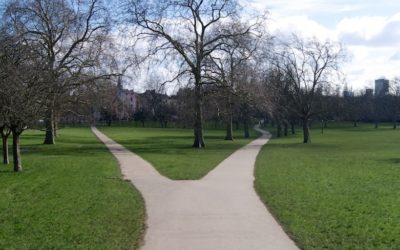 Have a Big Idea to Launch? By Rob Marchalonis. Before you implement a significant change that will affect your employees, consider starting with a "test" rather than a final decision. If you plan to mess with a person's "time, treasure, or trust" be very careful,...
read more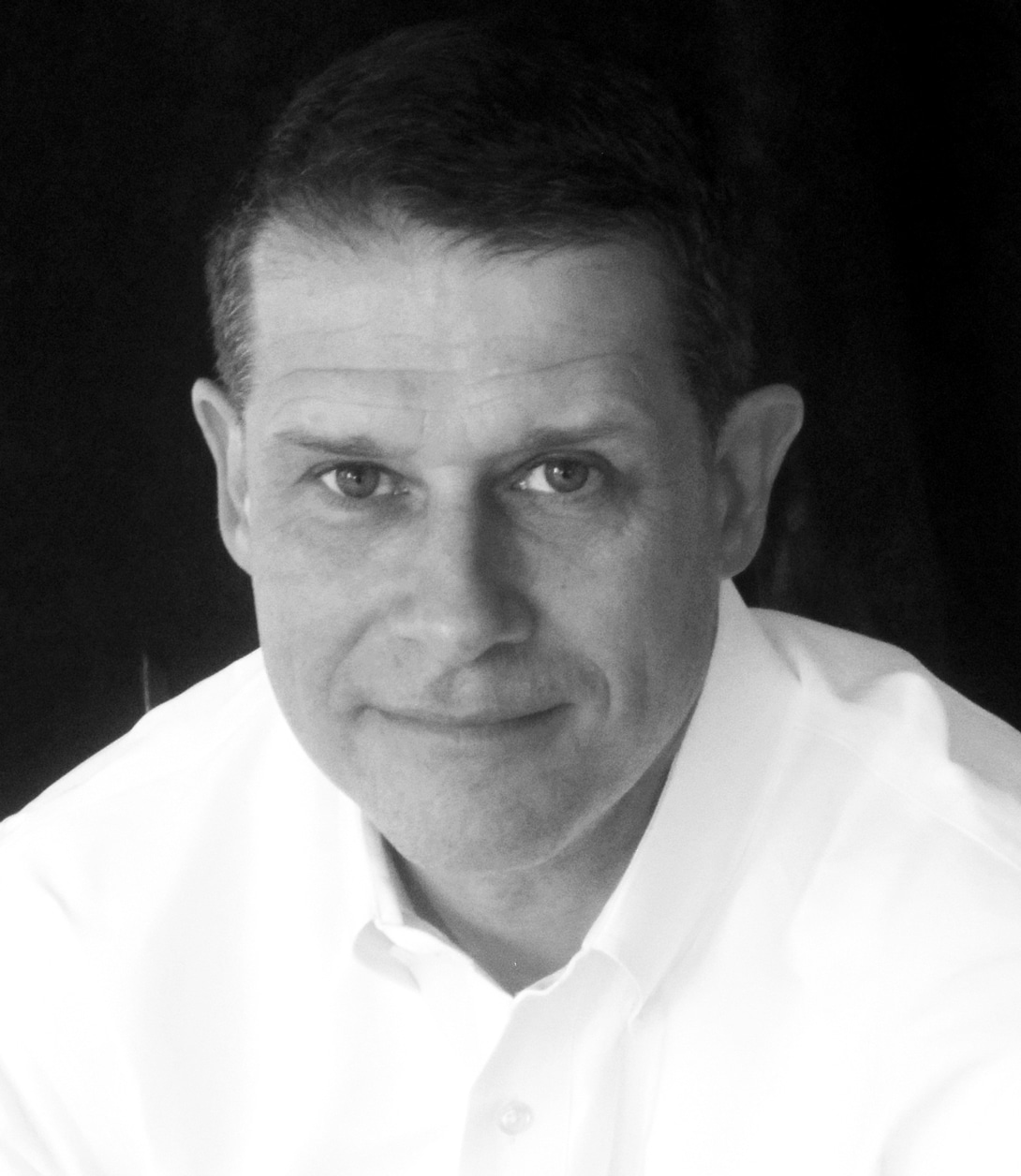 Rob Marchalonis is the founder and President of LSP123.  His background as an entrepreneur and engineer, along with 25+ years experience as CEO and consultant, has given him deep insight into the power of effective Leadership, Strategy, and Process deployment.
Rob can help you organize a team, develop their leadership, and get them focused for results. Rob's "keep it simple" approach includes benchmarking and proven methods to help leaders learn, improve, and thrive.