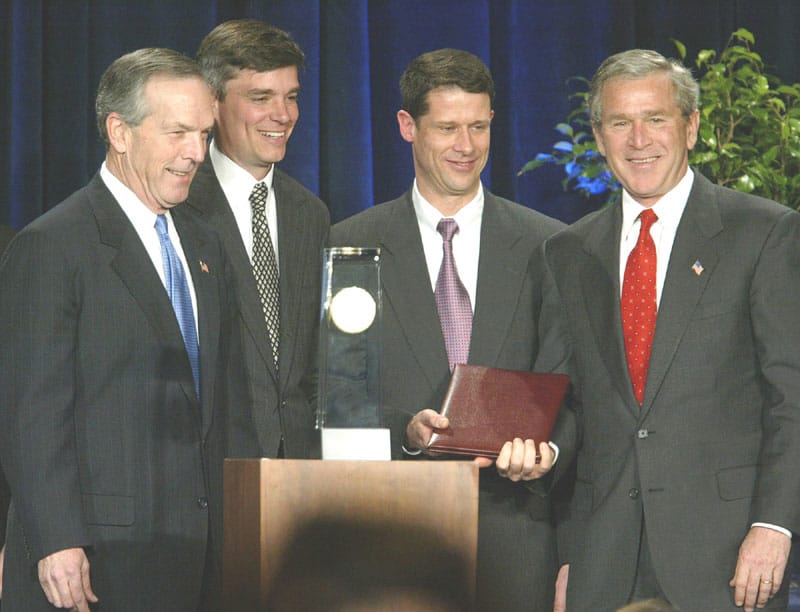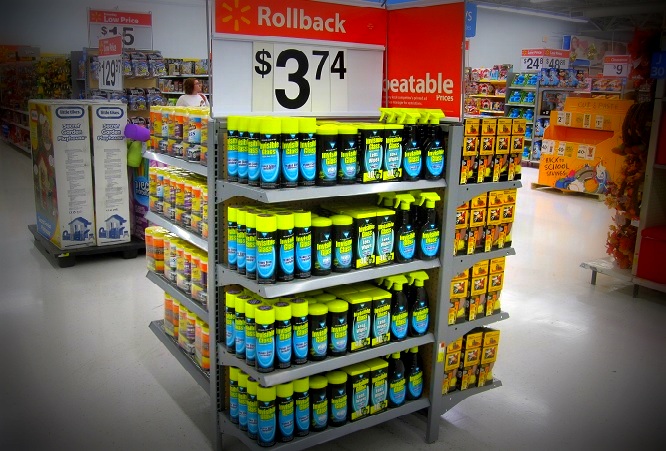 We Coach, Consult, & Develop Leaders
Leadership, Strategy, and Process (LSP) is a foundation upon which you can accomplish almost any worthwhile objective! Learn More
CEO to Go
In the lifespan of your business or organization, the time will come when you suddenly or unexpectedly lose a key leader. Are You Ready?
LSP Roundtable
Join a select group of high-performance business owners and leaders who find value in gathering each month as a professional peer group. Learn more
Rob's Latest Blog Post
Get free Leadership, Strategy, and Process insights that I've learned, experienced, or have come to believe in. Read LSP123 Blog
Top Questions to Ask as a Leader
As a leader, you MUST ask great questions!  Here are a few to get you started.  How would your co-workers answer these? How will YOU? Take Survey
Do You Have a Strategy to Win?
Are you getting the results you desire? Are you under competitive pressure, perhaps being viewed as a "commodity" provider, or being squeezed in the middle of someone else's strategy? Rob can show you ways to create differentiated value, have customers pay you a premium, and create a long term business model where you have greater control of your margins, your profitability, and ultimately your future.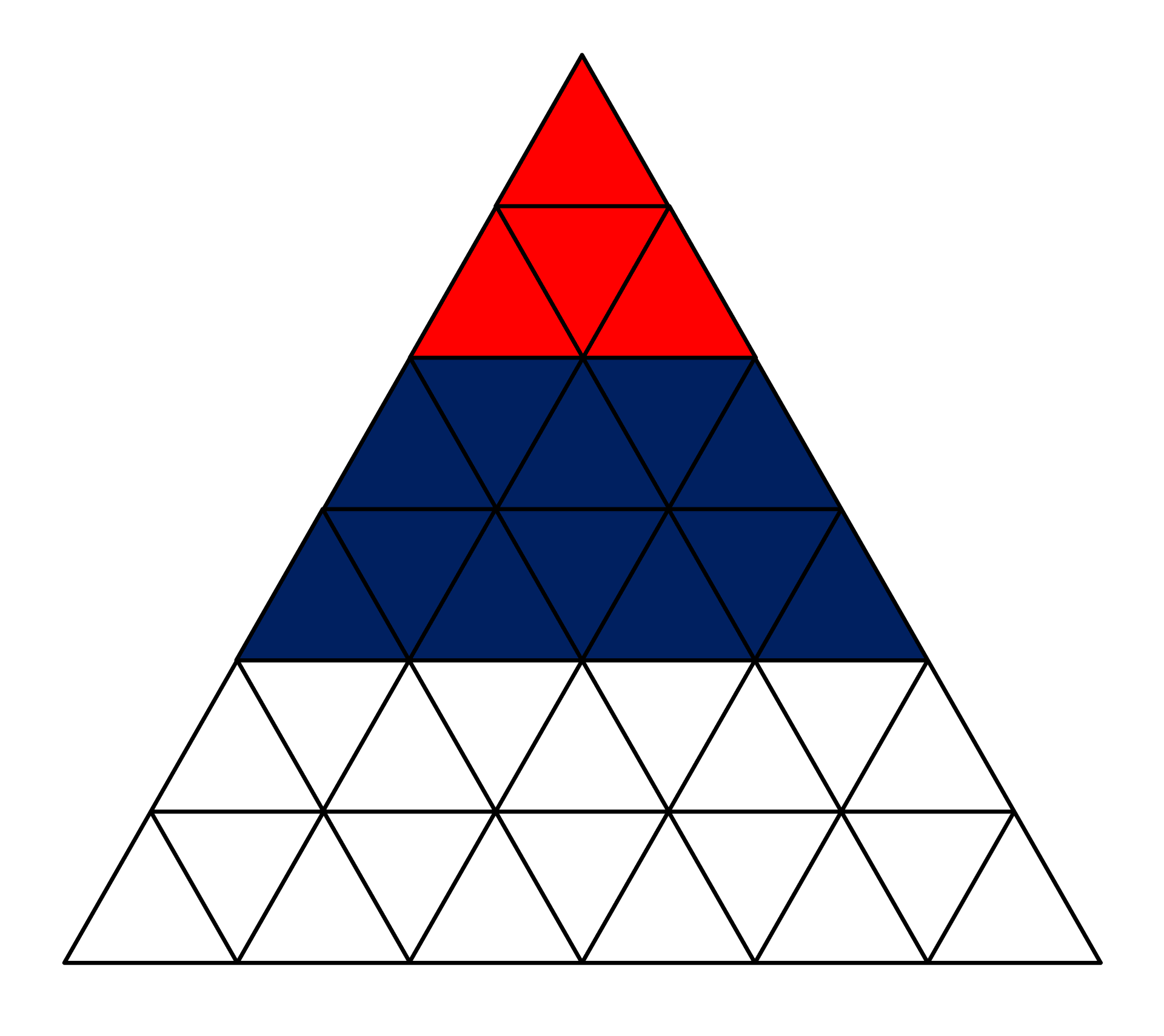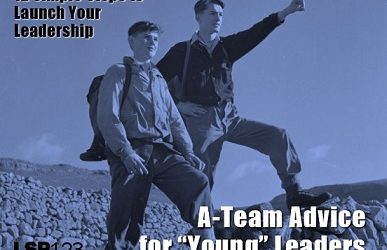 12 Steps to Launch Your Leadership.  by Rob Marchalonis. Are you a young leader? Regardless of your age, have you recently accepted a new leadership role? Perhaps you've done well in a job and were moved into a different position with more responsibility. Did someone...
read more
Rob Marchalonis is the founder and President of LSP123.  His background as an entrepreneur and engineer, along with 25+ years experience as CEO and consultant, has given him deep insight into the power of effective Leadership, Strategy, and Process deployment.
Rob can help you organize a team, develop their leadership, and get them focused for results. Rob's "keep it simple" approach includes benchmarking and proven methods to help leaders learn, improve, and thrive.