Virtually every C-level executive that I work with suffers from a critical shortage of one precious resource – time!  Nothing they can do will produce any more of it in a given week.  The only solution is to manage the time they have available very deliberately and wisely.
A recent article in HBR by Michael E. Porter and Nitin Nohria at Harvard Business School reveals amazing insight and valuable reference data related to how CEOs manage their time.
"There is never enough time to do everything that a CEO is responsible for. Despite this, CEOs remain accountable for all the work of their organizations."
Enjoy the article here:  "How CEOs Manage Time"
More Business Advice
Business owners, employers, and leaders can sharpen their skills with the content below.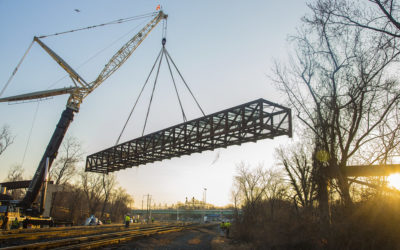 Tips for Leaders to Facilitate Conflict Resolution by Rob Marchalonis. Ever find yourself in the middle, between employees or associates who disagree or have conflict? Like good parents and counselors, leaders can play an important role in facilitating communication,...
Subscribe for Updates & Resources