During 25+ years as a business leader, some strategies have proven to be
game-changers
.  Virtually all were taught to me by others, and many produced amazing results.  Here are a few from my Top 10 list:
A simple emphasis on LSP – Leadership, Strategy, & Process.
Sharing workplace success using variable compensation or employee incentives.
Proprietary services or products (vs. commodities) to improve business results, and self-destiny.
What game-changing strategies have you discovered?  How successful have you deployed them?  What's keeping you from reaching the next level?  Where will you go for help?
Schedule a discussion with Rob@LSP123 to explore game-changing strategies for your organization.
More Business Advice
Business owners, employers, and leaders can sharpen their skills with the content below.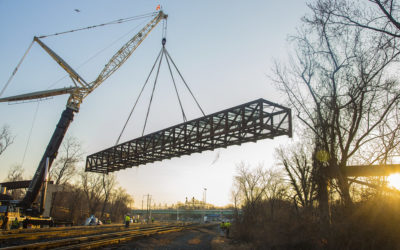 Tips for Leaders to Facilitate Conflict Resolution by Rob Marchalonis. Ever find yourself in the middle, between employees or associates who disagree or have conflict? Like good parents and counselors, leaders can play an important role in facilitating communication,...
Subscribe for Updates & Resources