With which would you rather enter a battle — 20 average warriors or 5 Navy Seals?
Rob Marchalonis helps organizations improve their Leadership, Strategy, & Processes (LSP) so they can grow and prosper.  Connect with him at LSP123.com or IncentShare.com
Read for More Business Advice
Whether you're a C-level leader, entrepreneur or looking to sharpen your leadership skills, the content below will help you level-up your business leadership.
Want one-on-one support?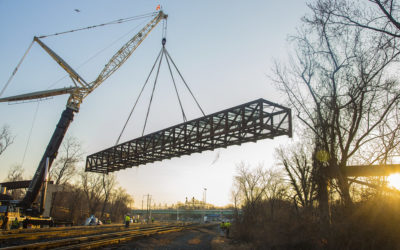 Tips for Leaders to Facilitate Conflict Resolution by Rob Marchalonis. Ever find yourself in the middle, between employees or associates who disagree or have conflict? Like good parents and counselors, leaders can play an important role in facilitating communication,...