My simple definition of an organization's culture is:
(Leadership + Strategy) = Culture
Who leaders are, what they believe, how they behave, and their plan or strategy to move the organization forward and deliver increasing value to stakeholders tends to define the organization's environment… but I can't resist a simple equation.
More Business Advice
Business owners, employers, and leaders can sharpen their skills with the content below.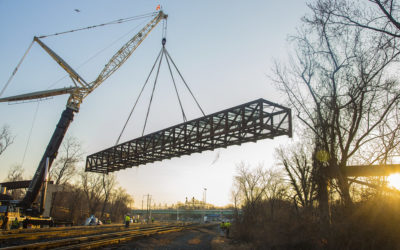 Tips for Leaders to Facilitate Conflict Resolution by Rob Marchalonis. Ever find yourself in the middle, between employees or associates who disagree or have conflict? Like good parents and counselors, leaders can play an important role in facilitating communication,...
Subscribe for Updates & Resources