"If you pick the right people and give them the opportunity to spread their wings, and put compensation as a carrier behind it, you almost don't have to manage them."
Jack Welch – 20yr. CEO of General Electric
Read for More Business Advice
Whether you're a C-level leader, entrepreneur or looking to sharpen your leadership skills, the content below will help you level-up your business leadership.
Want one-on-one support?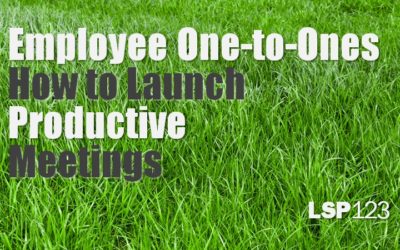 "One-to-Ones Could Be Your Most Productive Activity as a Leader" by Rob Marchalonis. The benefits of one-to-one meetings with employees are numerous, but many leaders aren't sure how to begin or the best way to structure these engagements. As a result, they can be...