Great leaders develop smart strategy, establish processes for they're workgroup, and then use their wisdom, experience, and authority to deal with exceptions.
More Business Advice
Business owners, employers, and leaders can sharpen their skills with the content below.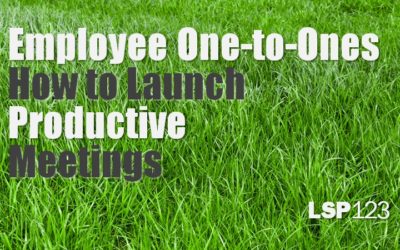 "One-to-Ones Could Be Your Most Productive Activity as a Leader" by Rob Marchalonis. The benefits of one-to-one meetings with employees are numerous, but many leaders aren't sure how to begin or the best way to structure these engagements. As a result, they can be...
Subscribe for Updates & Resources