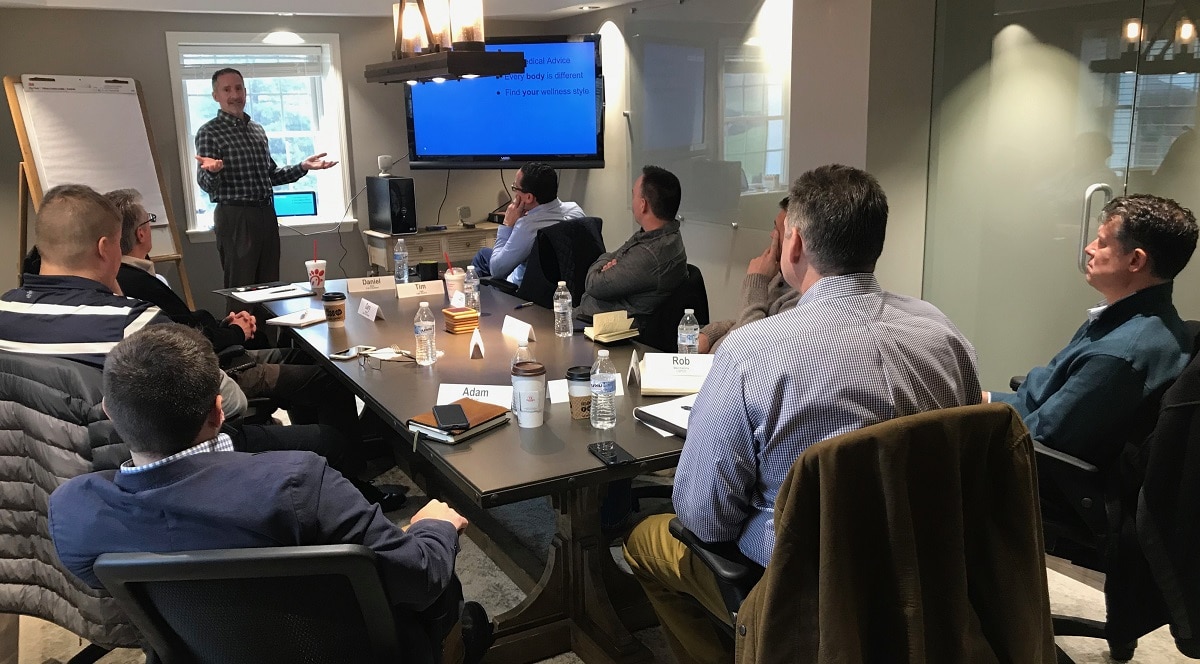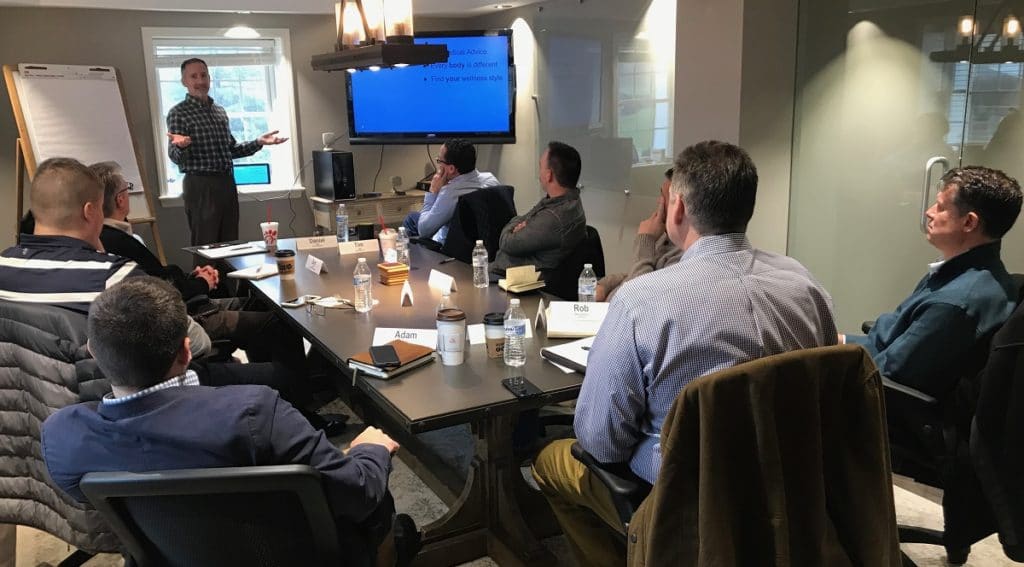 Why LSP Roundtable?
Business Owners and Leaders,
Why take a day each month to connect with other high-performing leaders?  Most say because it's:
Relevant. Each LSP Roundtable is full of current, actionable, and high-impact business ideas and strategy.
Refreshing. Members find the day to be energizing, encouraging, and a needed out-of-office recharge.
Rewarding. Ideas from the Roundtable regularly prove to be worth five-figure gains, savings, or connections.
Uplifting. With whom are you spending time? Are you hanging with others who lift you up? If so, how high?
Immersive. Enjoy a rich experience and immersion in other businesses, ideas, facilities, cultures, and more.
Exclusive. Share quality time with amazing leaders who you might otherwise never know or access.
Motivating. Be inspired by other leaders "in the fight" who are both winning (and losing) battles, just like you.
Preventive. Avoid pitfalls and gain wisdom from the trials, errors, wins, losses, and lessons learned by others.
Relational. With each meeting, trust and support grows within the Roundtable resulting in rewarding relationships.
Authentic. Because members have no "agenda" with each other, they tend to think and share more freely.
Fun. The Roundtable is designed to be a highly enjoyable day in premier environments with high-value outcomes.
>> Discover HERE 12 benefits of the LSP Roundtable over other peer groups.
Interested?  If so, you may want to check out a meeting.  Just let me know and I'll share more details.
Best Wishes, Rob
Rob Marchalonis, Rob@LSP123.com, 717-397-3444