100 Productivity Solutions
Most employees are only 60% productive. LSP123 systems help you quickly find performance gaps and fix them.
Top Questions Leaders Ask
To be a great leader, you must ask great questions! Answer these survey questions to guide your priorities and next steps.
P2P ™ – Plan 2 Prosper
Get a simple one-page Plan to Prosper (P2P) and gain a strategy outline to survive, thrive, and grow!
Business Coaching & Advice
Discover how you can boost workforce productivity with simple Leadership, Strategy, and Process (LSP) solutions!
LSP Roundtable
Connect with high-performance business leaders who gather monthly in Central PA as a peer group to learn, grow, and prosper.
Rob's Latest Blog Posts
Get free Leadership, Strategy, and Process insights to help you lead better, plan smarter, and operate more productively.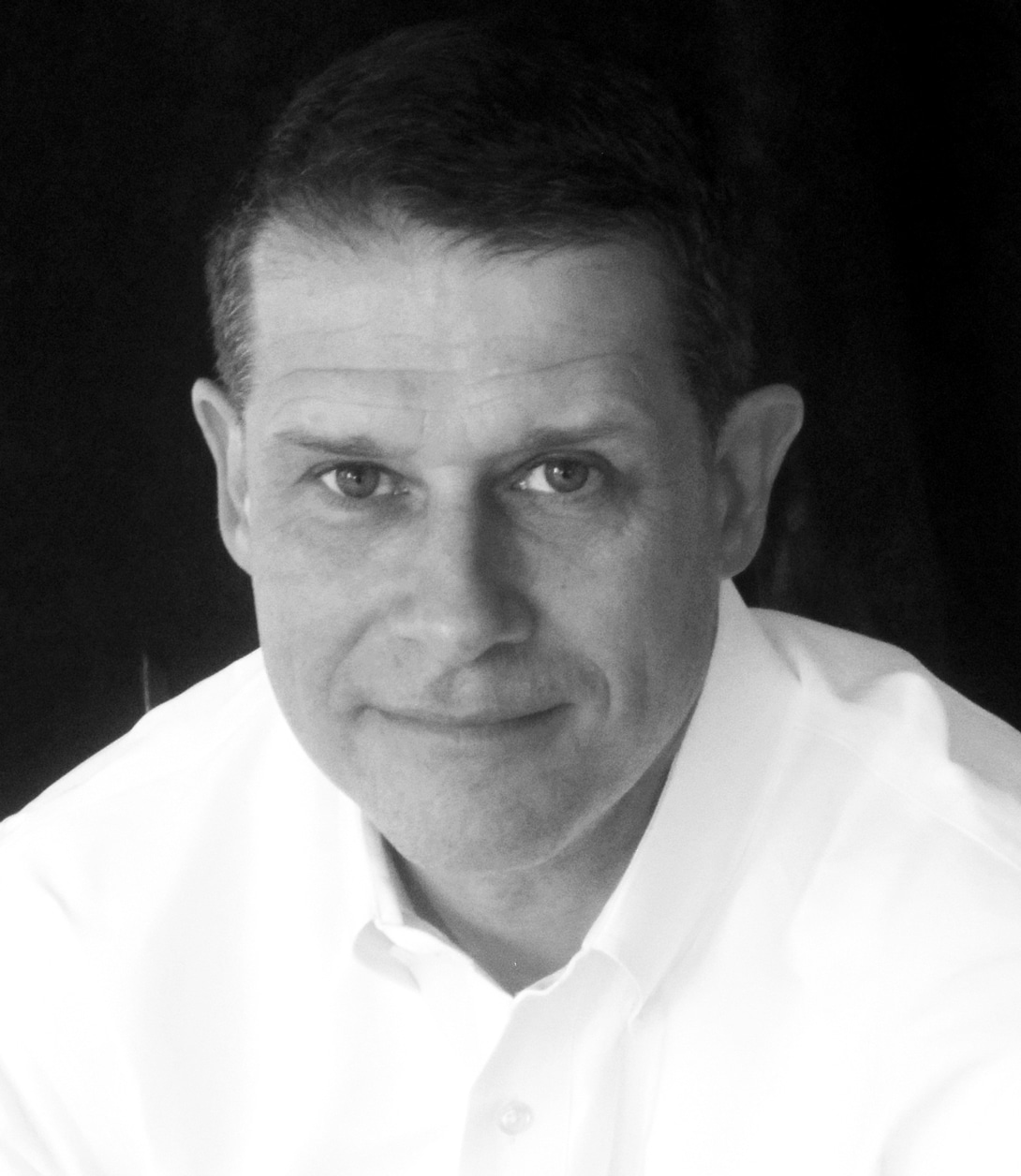 Rob Marchalonis is the founder of LSP123.  His experience as an entrepreneur, engineer, and 25+ years as a hands-on CEO has given him deep insight into the power of effective Leadership, Strategy, and Process deployment to fuel workforce productivity and results.
Do you have workgroups you wish were more productive?  Are there significant opportunities your team is missing?  Are you growing your profitability faster than your sales?  Could your performance plan use an upgrade?  If any of these are true, Rob can help.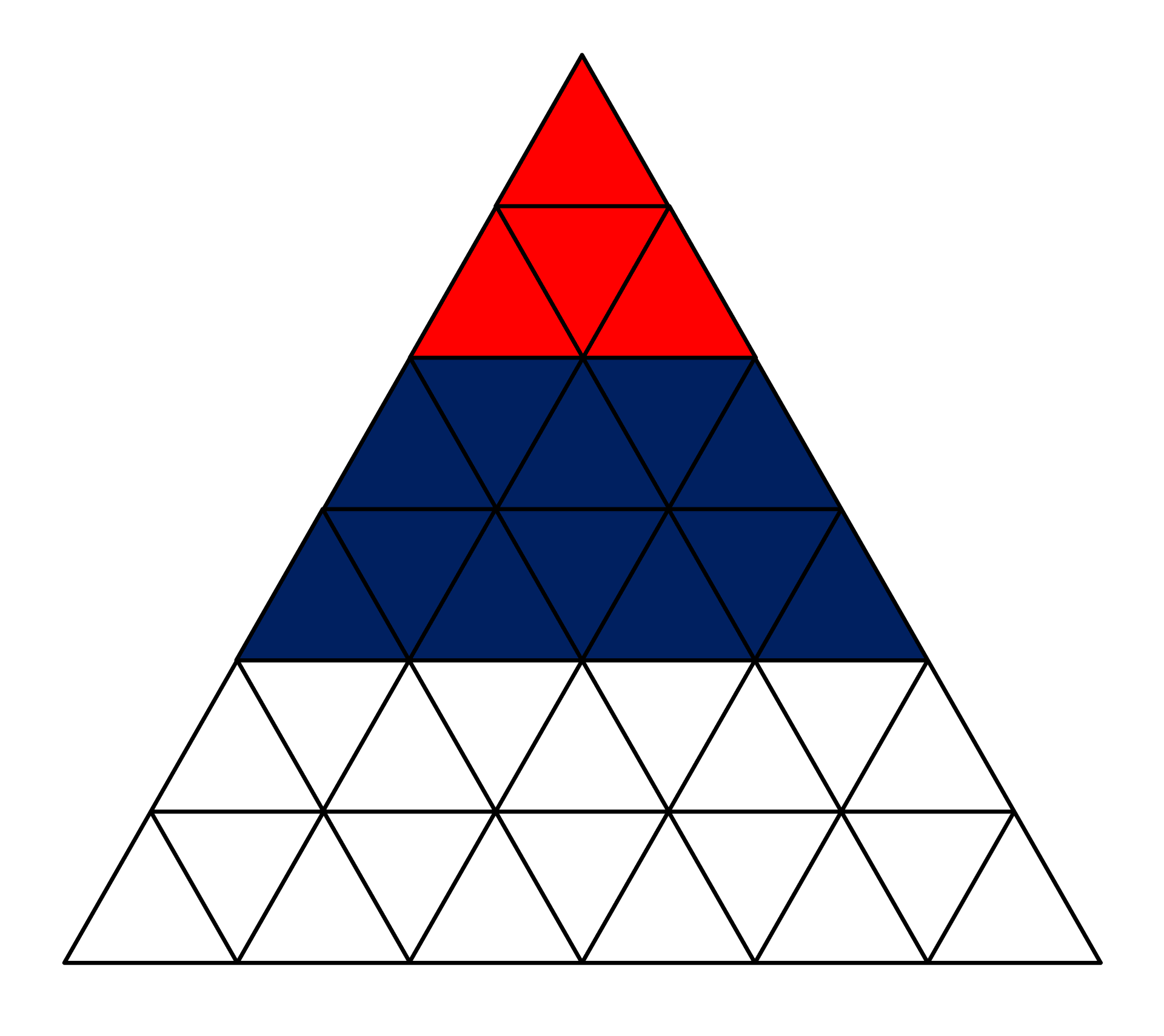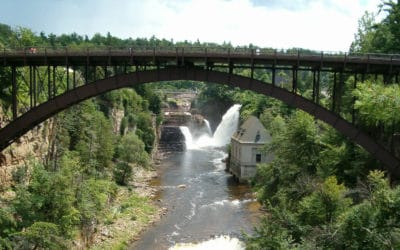 Need Leaders? Organizational success begins with leadership.  Unfortunately, leadership effectiveness varies widely in most organizations. This is especially true in smaller businesses with young or inexperienced leaders, inadequate training, and limited "bench...
read more

You can accomplish almost any worthwhile objective with smart use of Leadership, Strategy, and Process (LSP) and typically in 1, 2, 3 order!  LSP is a simple yet powerful guide for business owners and organizational leaders who want to perform better and achieve their...
read more
"Rob can help you organize a team, develop their leadership, and get them focused for results.
Rob's keep-it-simple approach includes benchmarking and proven methods to help leaders learn, improve, and thrive."
Subscribe for Updates & Resources